Manufacturing Surabaya is the largest and leading international manufacturing exhibition with new industry trends, new technologies and products, and business opportunities. It provides a professional business platform for Eastern Indonesia's manufacturing industry. It attracts over 100 exhibiting companies and it's a great chance to interact with over 6,000 manufacturing industry professionals.
A HIGHLIGHT FROM 2022 EDITION
 18 Exhibiting Countries/Regions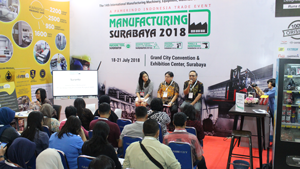 >Keep abreast of Manufacturing industry   
Access latest updates from leading industry experts on a wide range of topics, trends and products.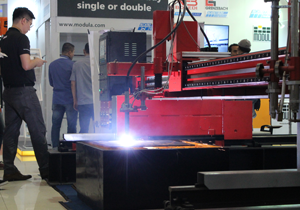 >Explore a wide range of Products & Technologies
Explore products and trends from 4 specialized sectors to catch up with latest technologies and developments.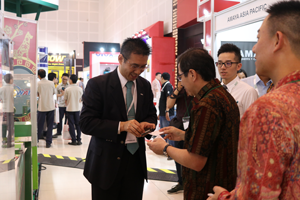 >Expand your Professional Network   
Network with regional and international contacts to build new business relations and renew existing ones.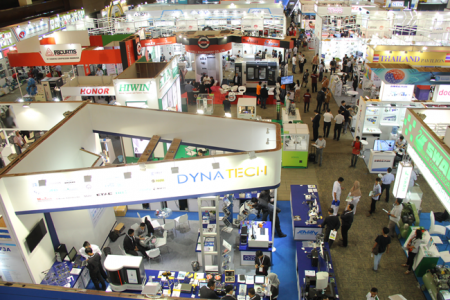 > Interact with Key Players in the Manufacturing sector
Meet over 1,600 manufacturing suppliers, professionals and leaders under one roof. Take the opportunity to find new business leads and contacts.