Manufacturing Surabaya 2023
The 17th International Manufacturing Machinery, Equipment, Materials and Services Exhibition
Held in conjunction with:

DATE
Wednesday – Friday
12 – 15 July 2023

OPENING HOURS
10.00 – 18.00 / 12 – 14 July (Wed – Fri)
10.00 – 17.00 / 15 July (Sat)

VENUE
Grand City Convention & Exhibition Center, Surabaya – Indonesia
Juanda International Airport




Programme & Onsite Activities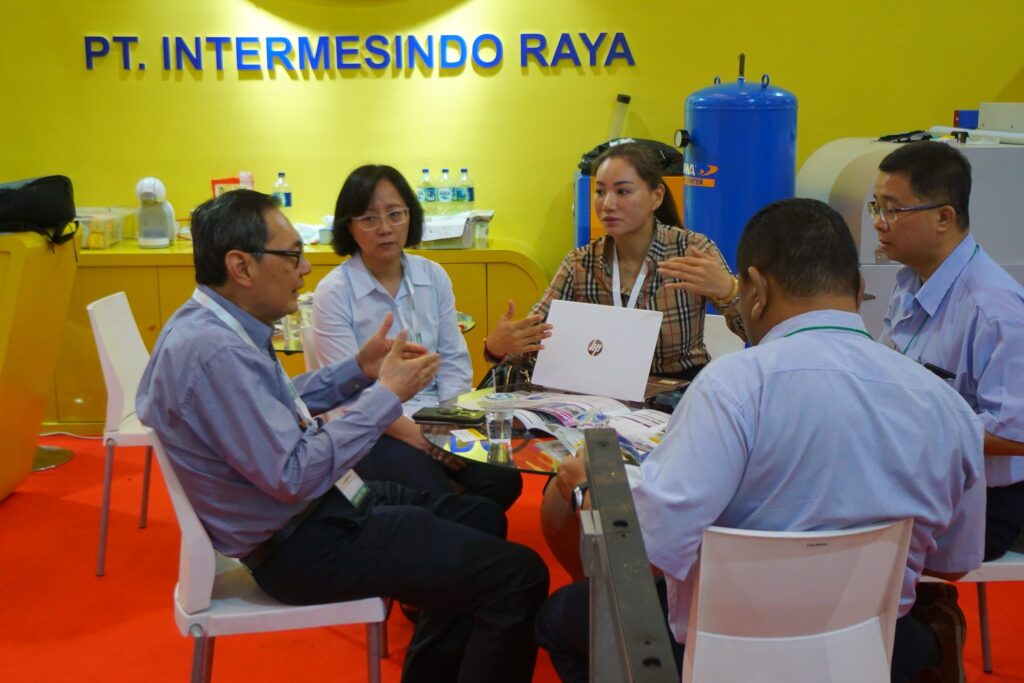 BIZMATCH
Business Match Making: Connecting Manufacturing Industries
PT. Pamerindo Indonesia will host a business matching program to provide a series of high quality buyers meetings on site at the exhibition. This matchmaking service is expected to enhance your on-site experience and get the most out of your visit to Manufacturing Surabaya. Not only is this matchmaking service easy to use, it also helps you to schedule meetings with the vendors you are interested in well in advance.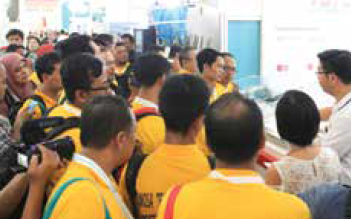 BRING YOUR WORK GROUP TO MANUFACTURING SURABAYA!
Pamerindo Indonesia welcomes groups of team to the exhibition! Get a special treatment, where your visit will include a tour led by the Organiser, who will provide an overview of the exhibition, answer questions about the exhibitors, besides assist you to set the business meeting with our exhibitors who are the key player in the industries.
To schedule your visit or should you have any questions, please drop a message to: Kartina, email: [email protected]
Group Visits Guidelines:
At least one week prior notice is required.
The group visit required for at least 8 visitors from same company /factory.
Groups are responsible for their own accomodation but Organiser will provide the shuttle bus.
Must wear the company uniform during the visit.
Group visits not available before 10.30 a.m and after 4 p.m.
Free access to The Lounge.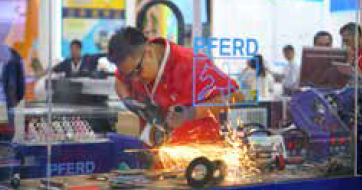 LIVE DEMO
See the latest technology and products from our key players in four days exhibition.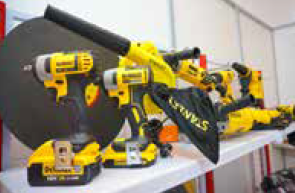 INDUSTRIAL BAZAAR BOOTH
Find the tools you need for production or maintenance with a discount you can only find during Manufacturing Surabaya exhibition.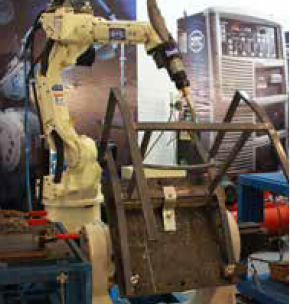 MANUFACTURING VILLAGE / KAMPUNG INDUSTRI
We are proud to collaborate with some of the best Indonesian manufacturing start-ups who will showcase their creations during the show. Their products are exported regionally in Asia and purchased by the military or manufacturing industry. Come, meet, and support them at the Manufacturing Village.
Further information, please contact Kartina, email: [email protected]
Ready to visit us? Here are your "To Do List' before visit our show!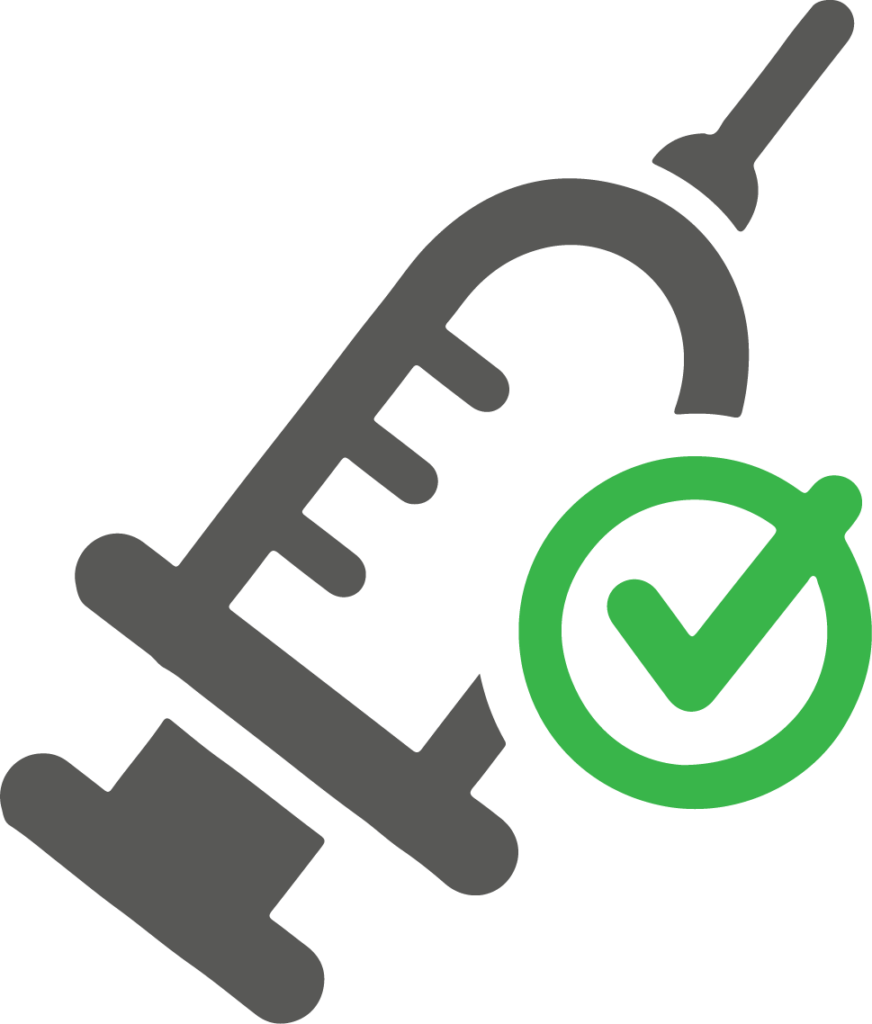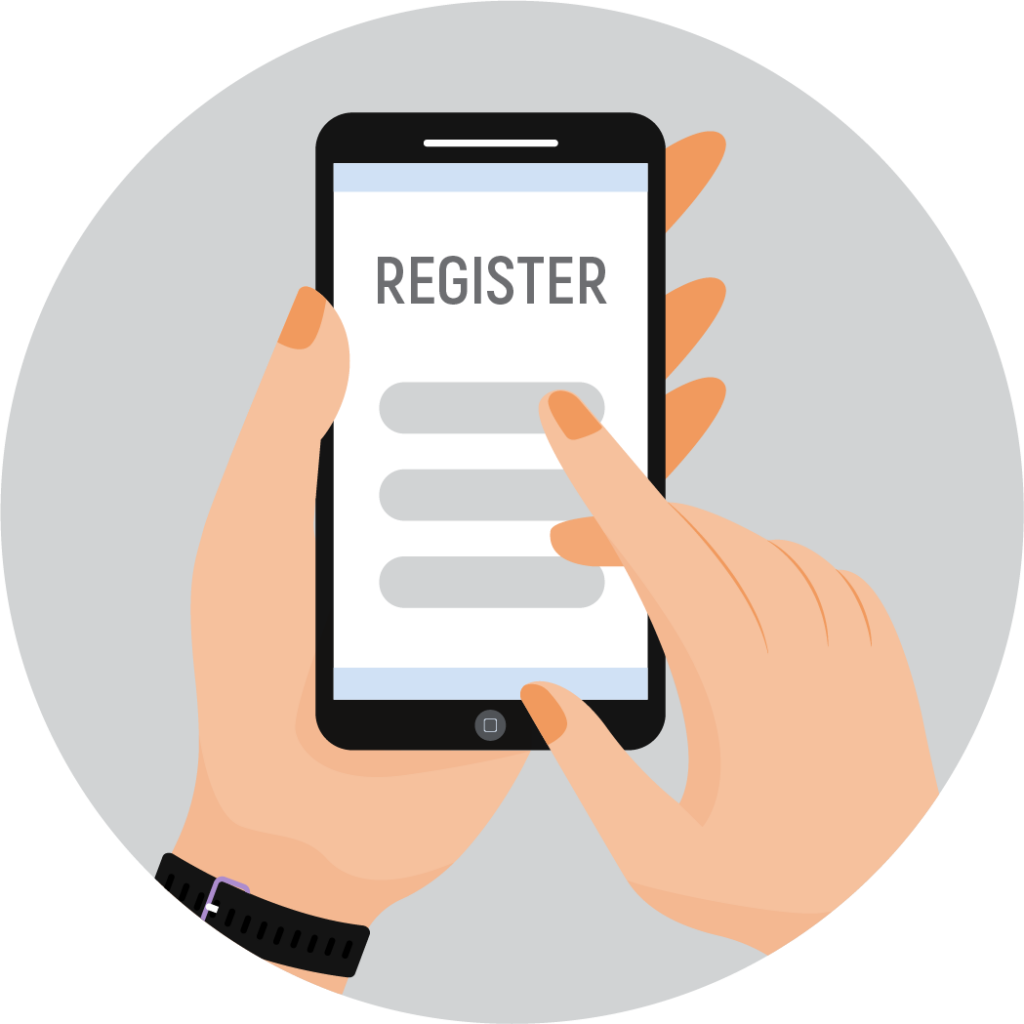 Do the online registration before your visit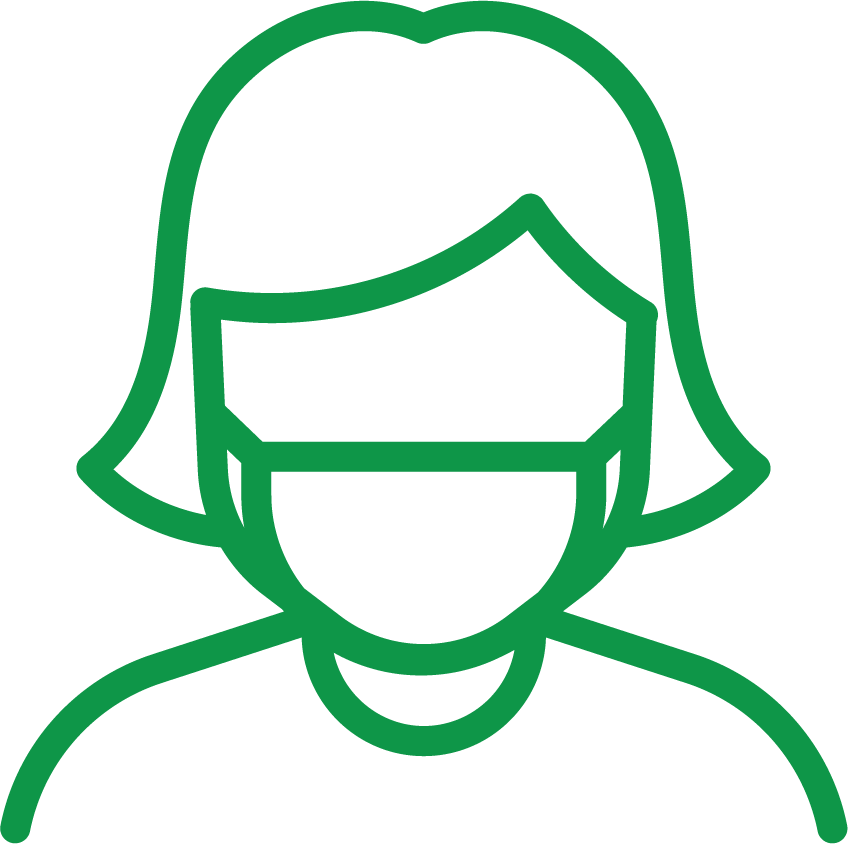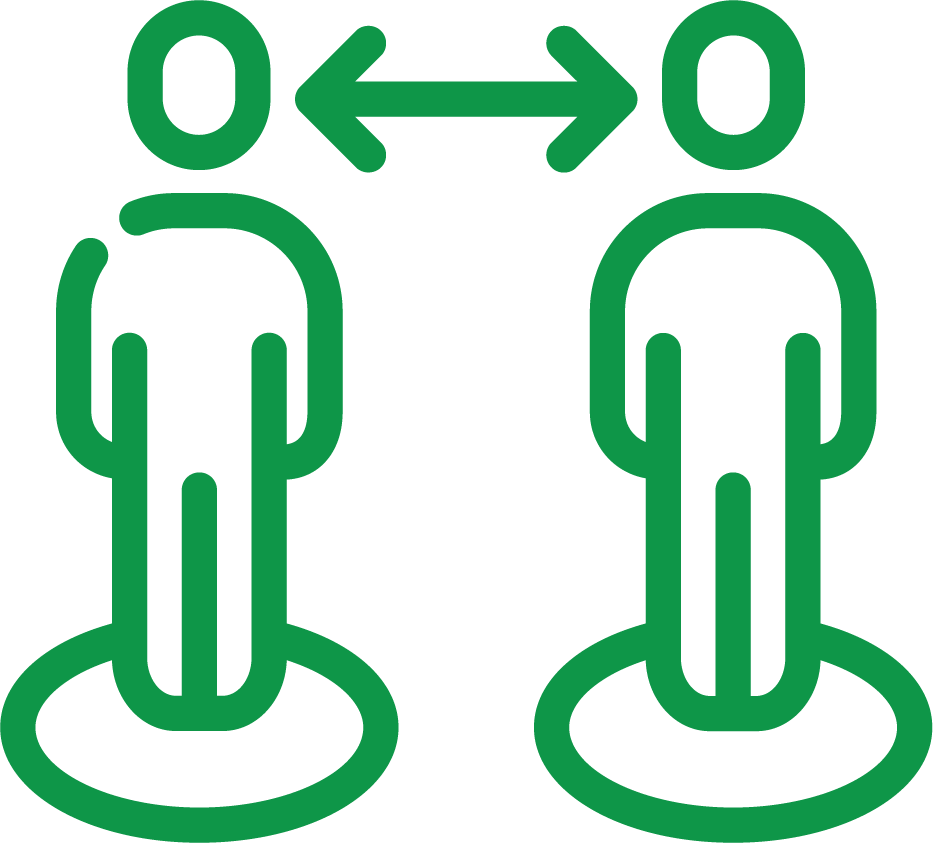 Keep your distance with other people and avoid crowded places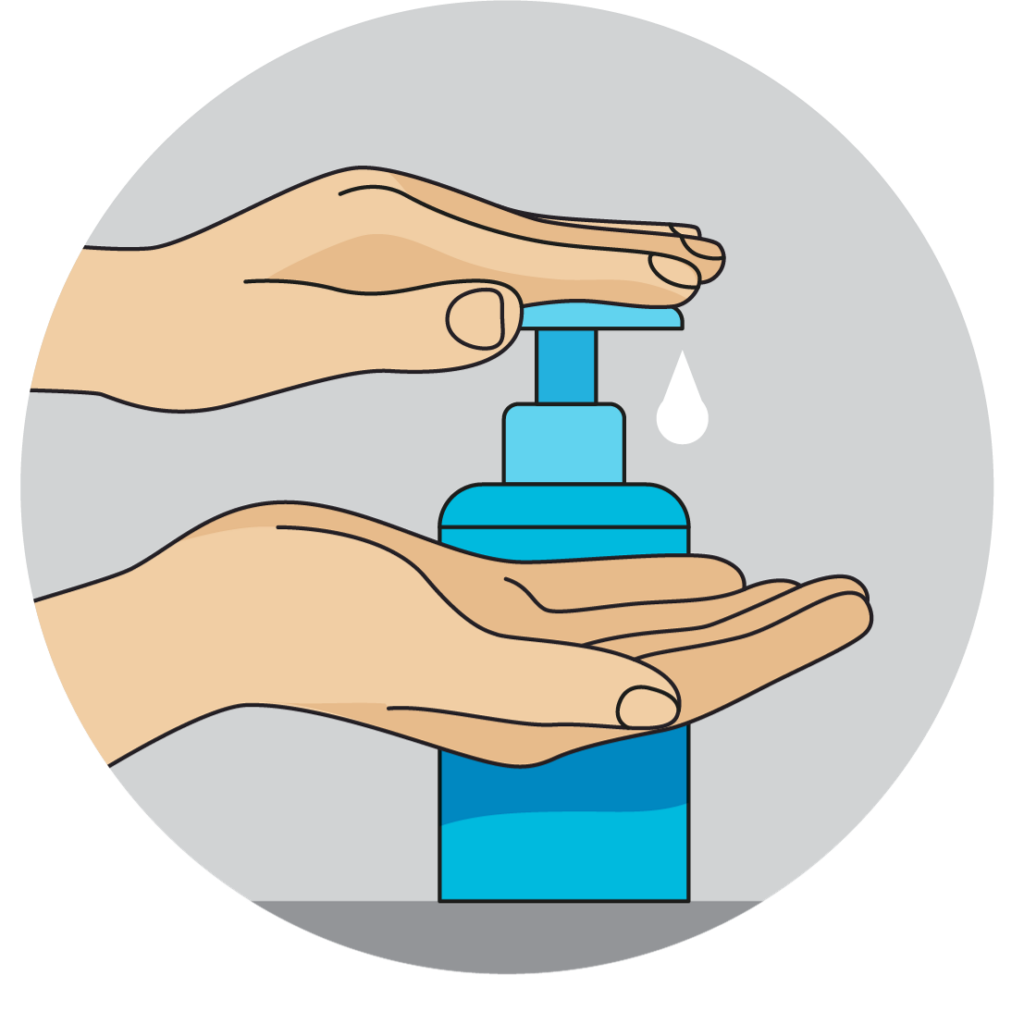 Frequently sanitize your hands

Prepare your proper attire (shorts, bermudas, flip-flops/slippers will NOT be allowed entry into this exhibition and conference)