Manufacturing Surabaya is a highly focused annual exhibition of Manufacturing Machinery, Equipment, Materials and Services event with over a decade of success. The event provides the perfect opportunity to meet face to face with potential clients who are actively looking for suppliers.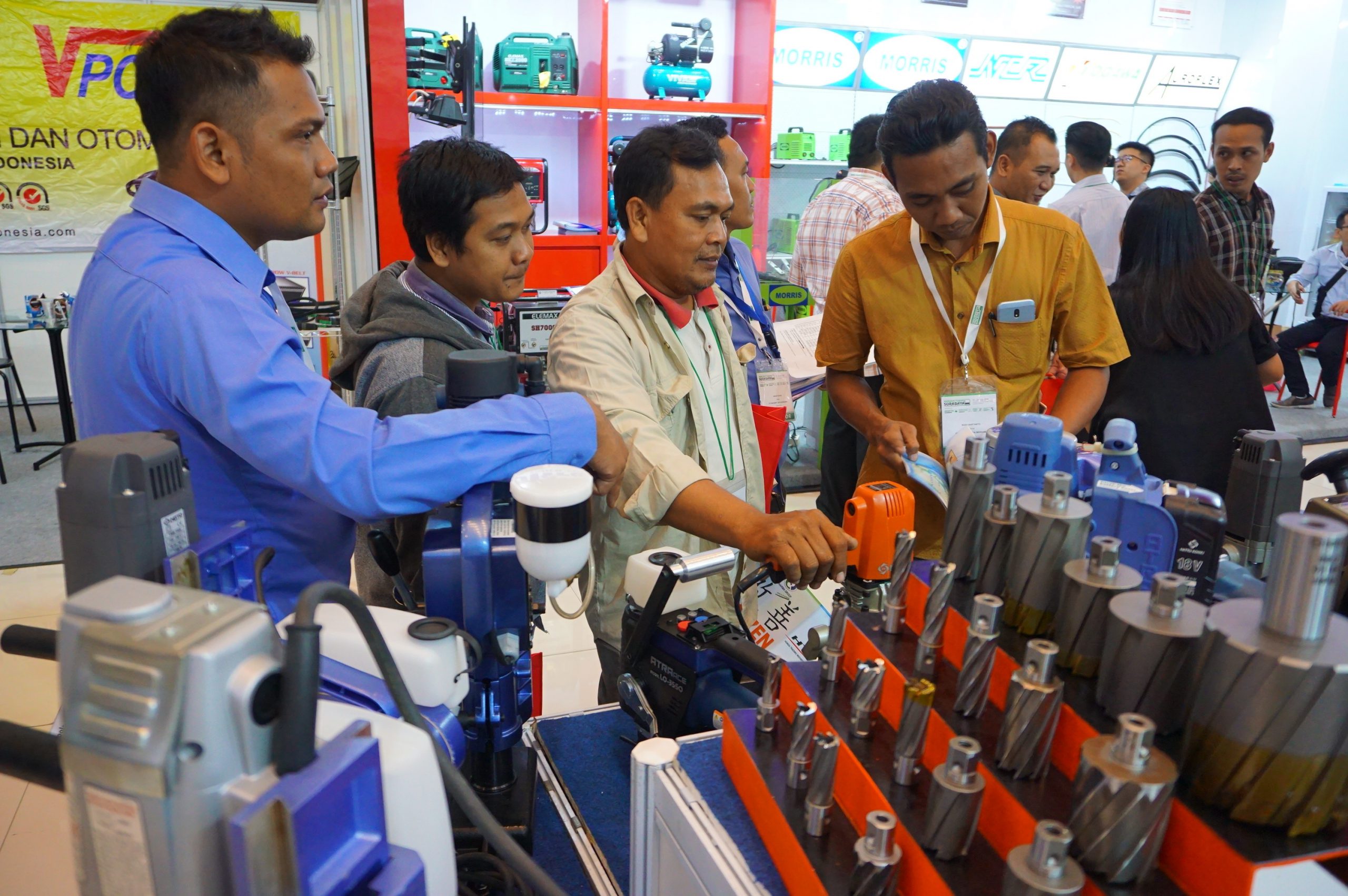 The largest gathering of industrial decision makers and buyers from East Java, Indonesia's manufacturing heartland. Meet over 6,000 industry professionals actively looking for manufacturing solutions.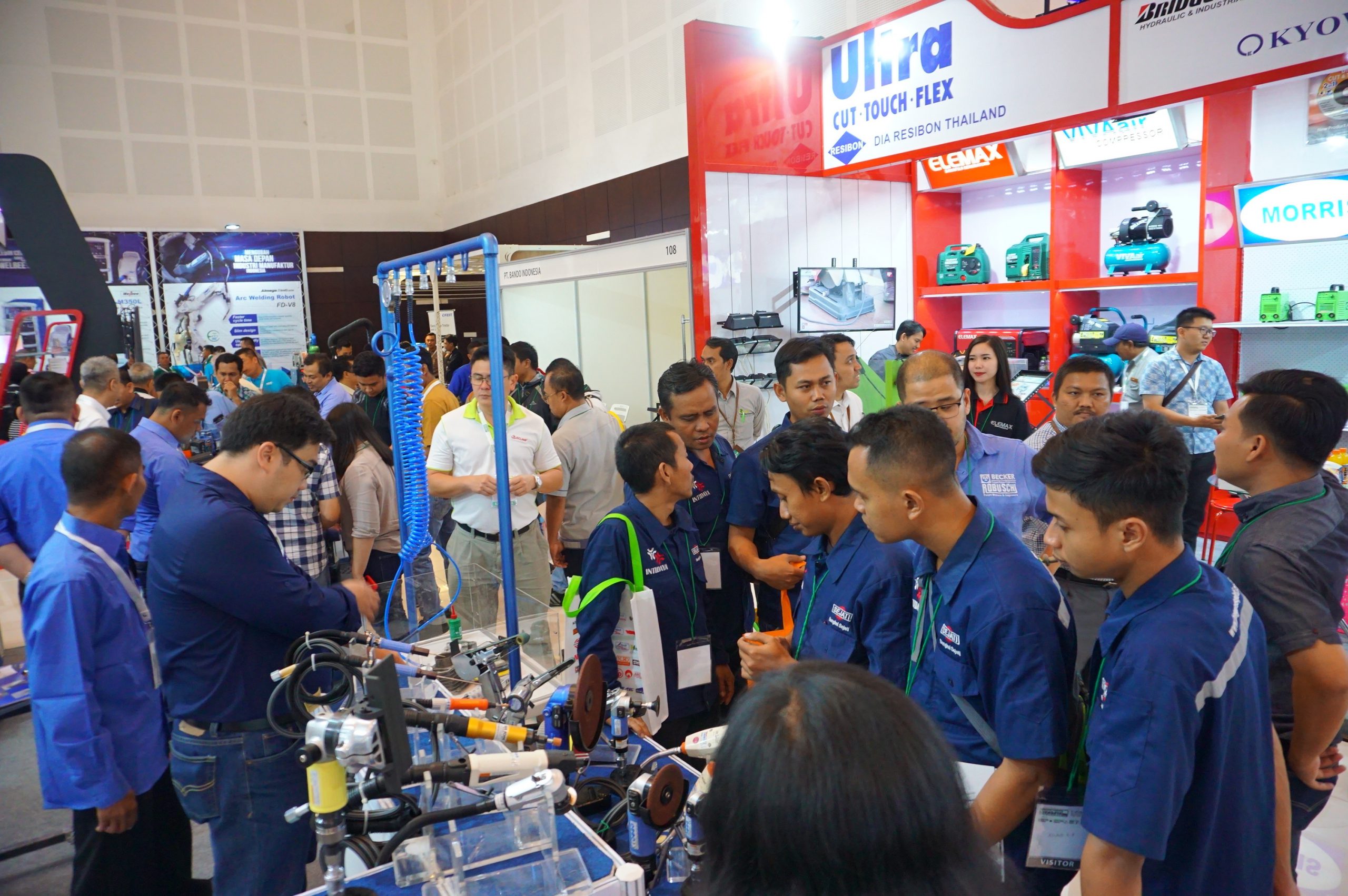 Manufacturing Surabaya provides the perfect opportunity to present your brand to the people and organisations that matter – This is your opportunity to educate the buyers.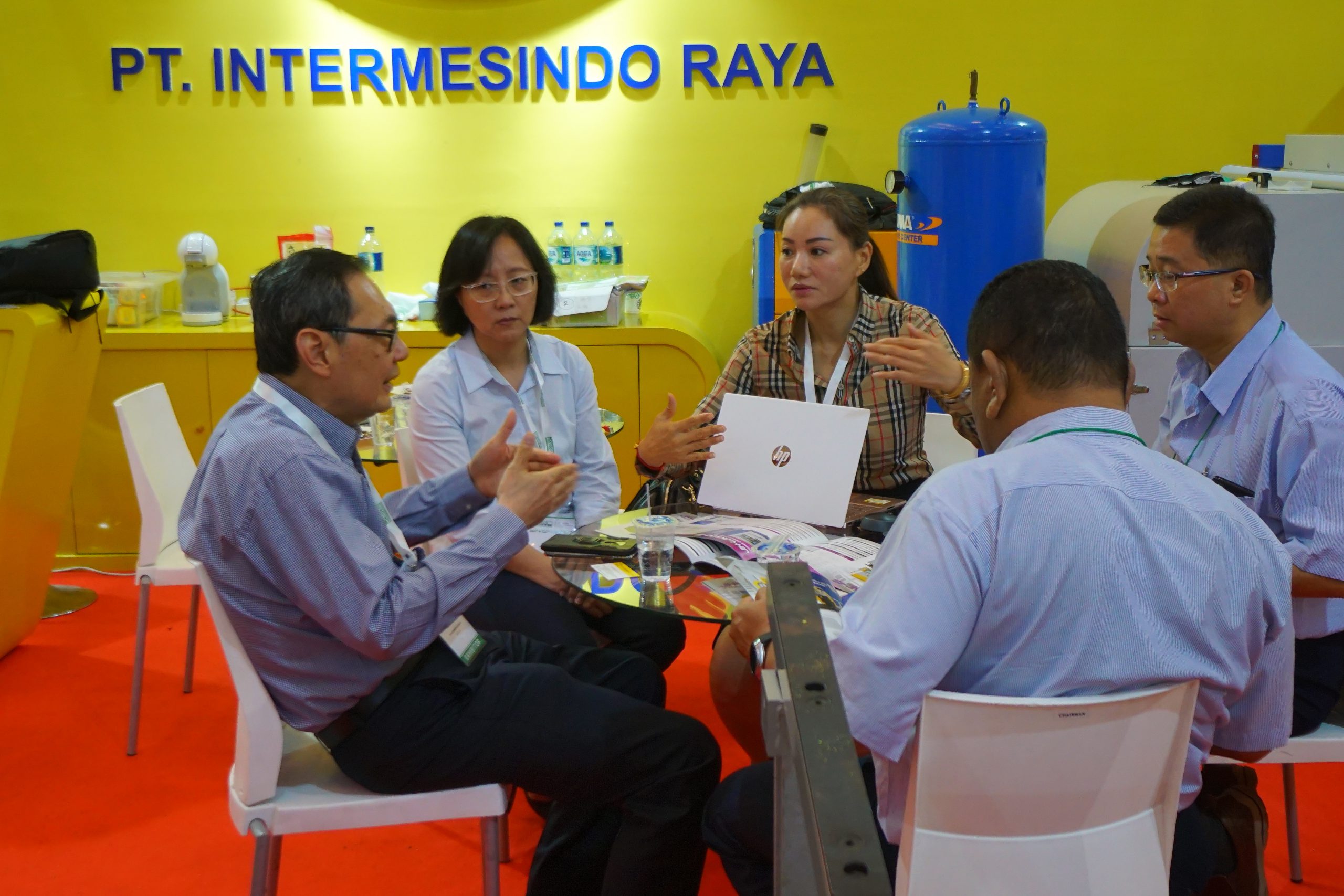 East Indonesia's leading Manufacturing event offers an un-missable opportunity for you to network with business leaders, suppliers and buyers, to discuss ideas and help identify solutions.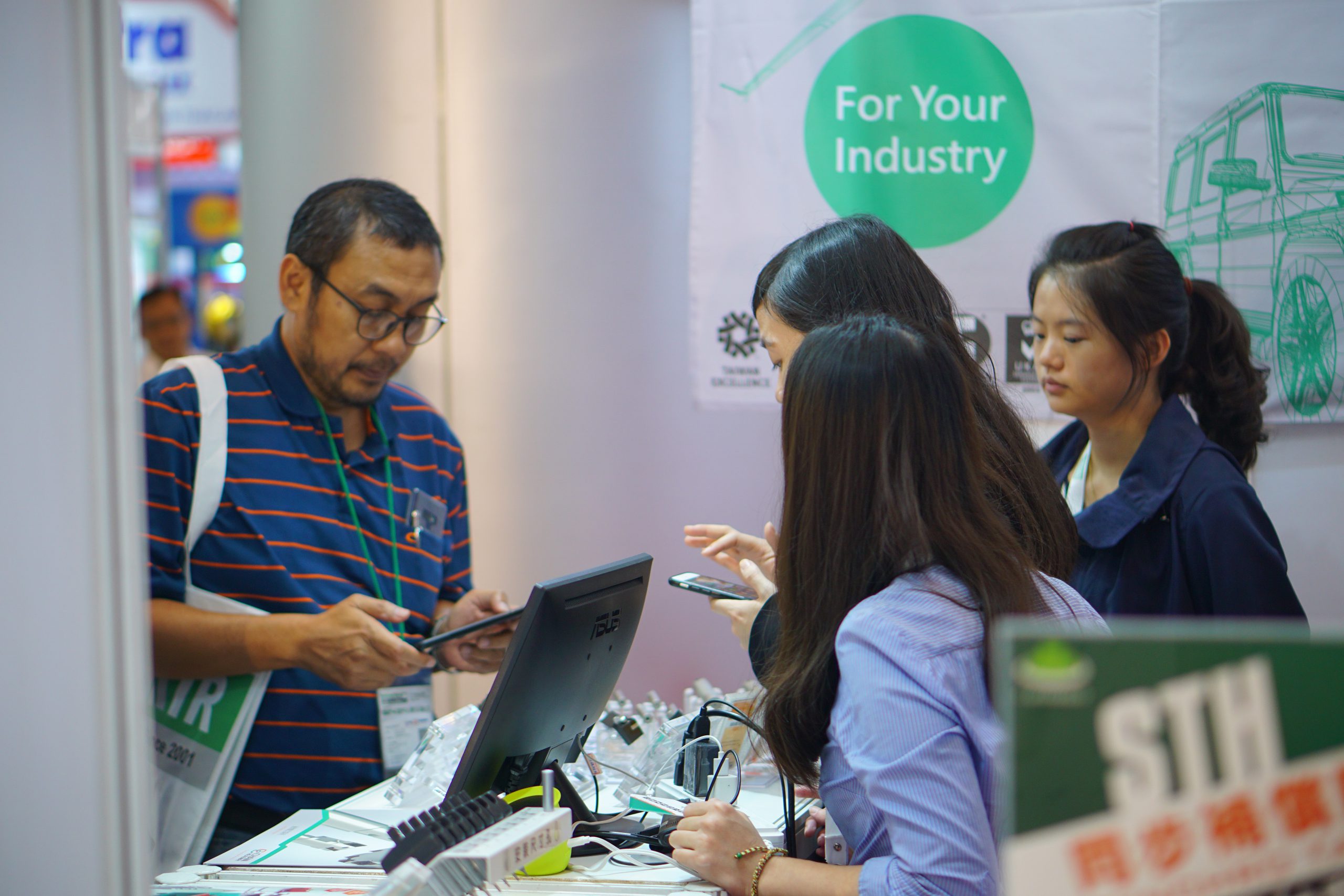 Your best and newest customers are going to be at Manufacturing Surabaya. Take this opportunity to contact them and demonstrate new products or services.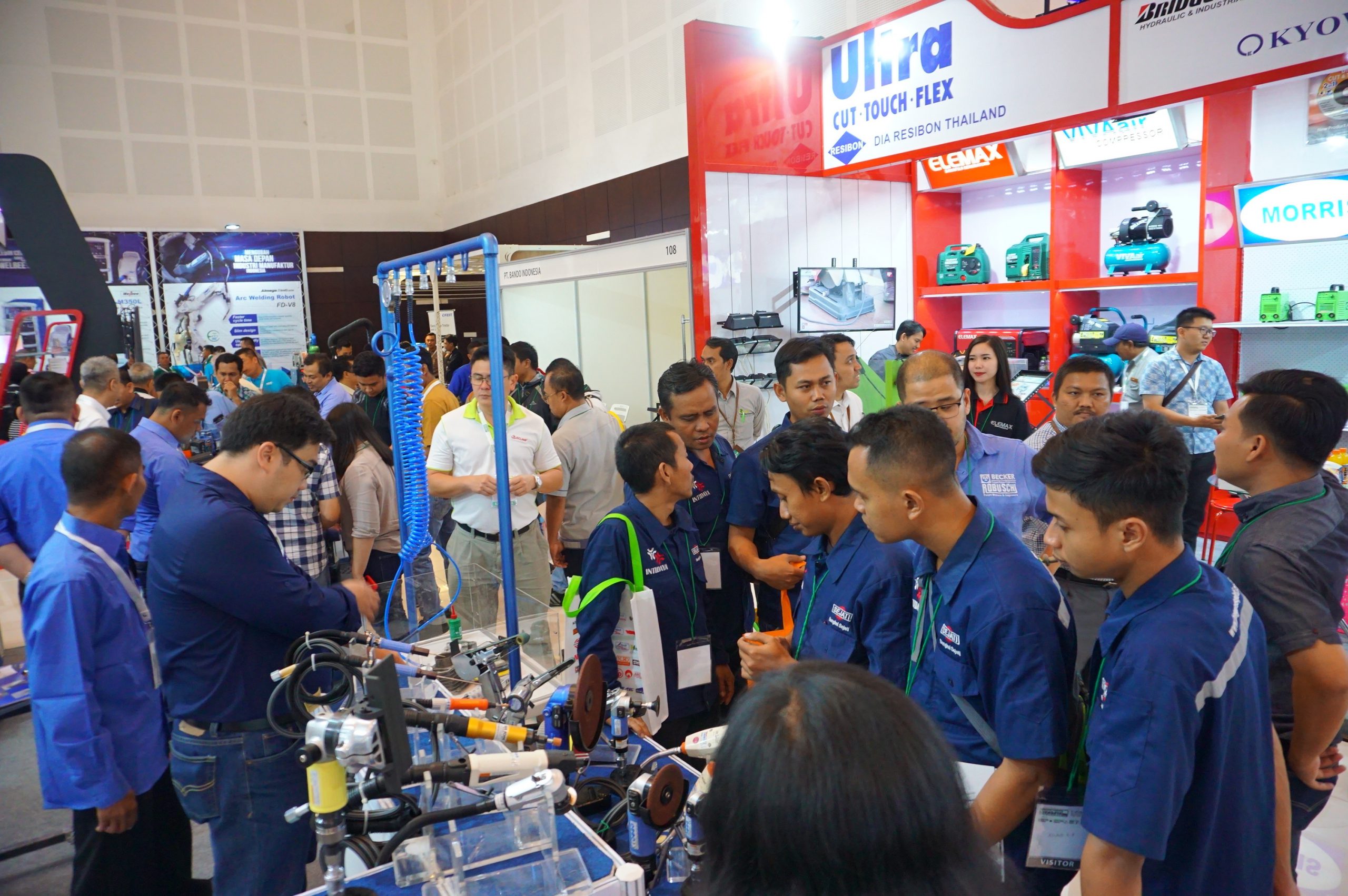 Manufacturing Surabaya is the ideal place to generate real time market feedback on new or existing products or services.